Plan Your Visit to Perimeter Church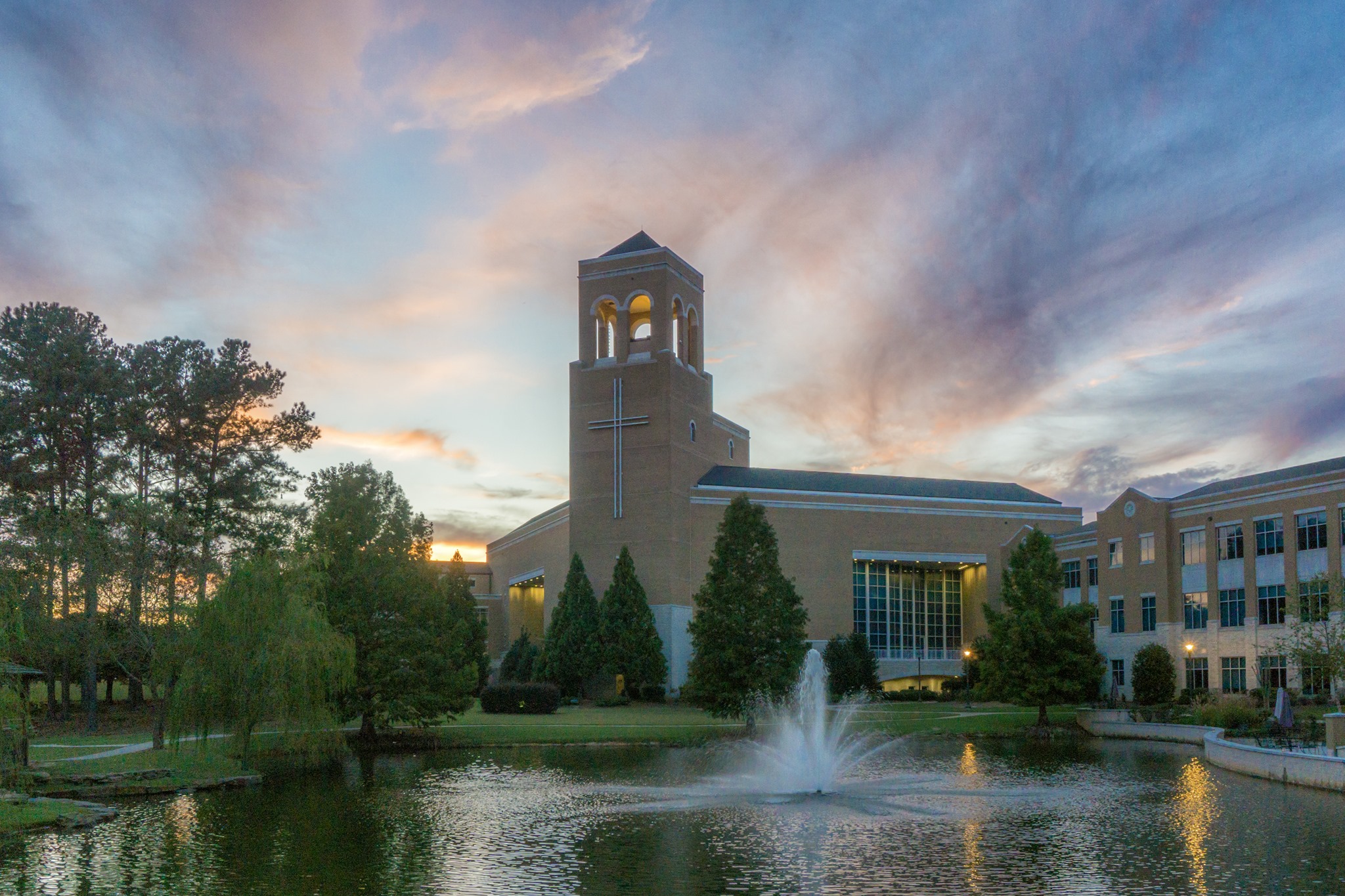 Welcome!
We're glad you're here. We'd like to make planning your visit to Perimeter as easy as possible. Below are some answers to several frequently asked questions, a map of our location, and directions,.
When You Arrive
Look for the START HERE counters at our entrances. These are staffed with friendly volunteers to help you find your way and answer any questions.
Please reach out to us if we can be of assistance before you visit. We look forward to having you worship with us!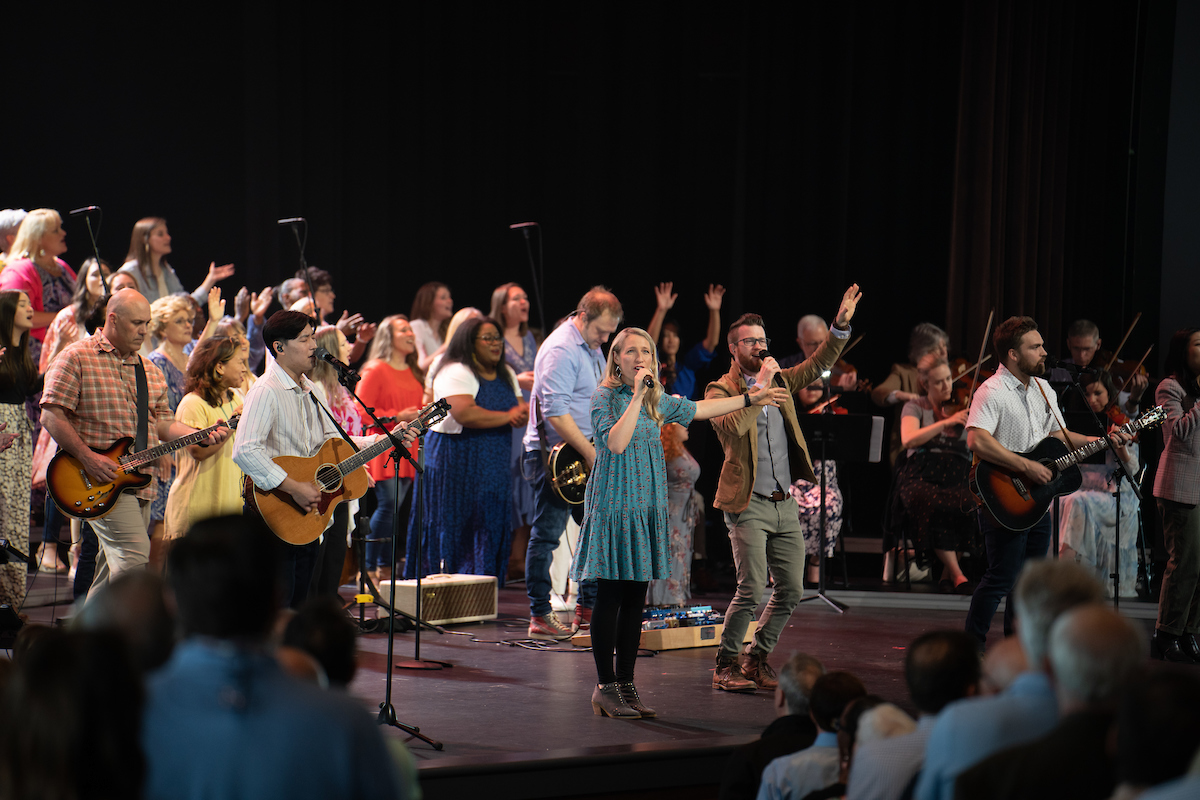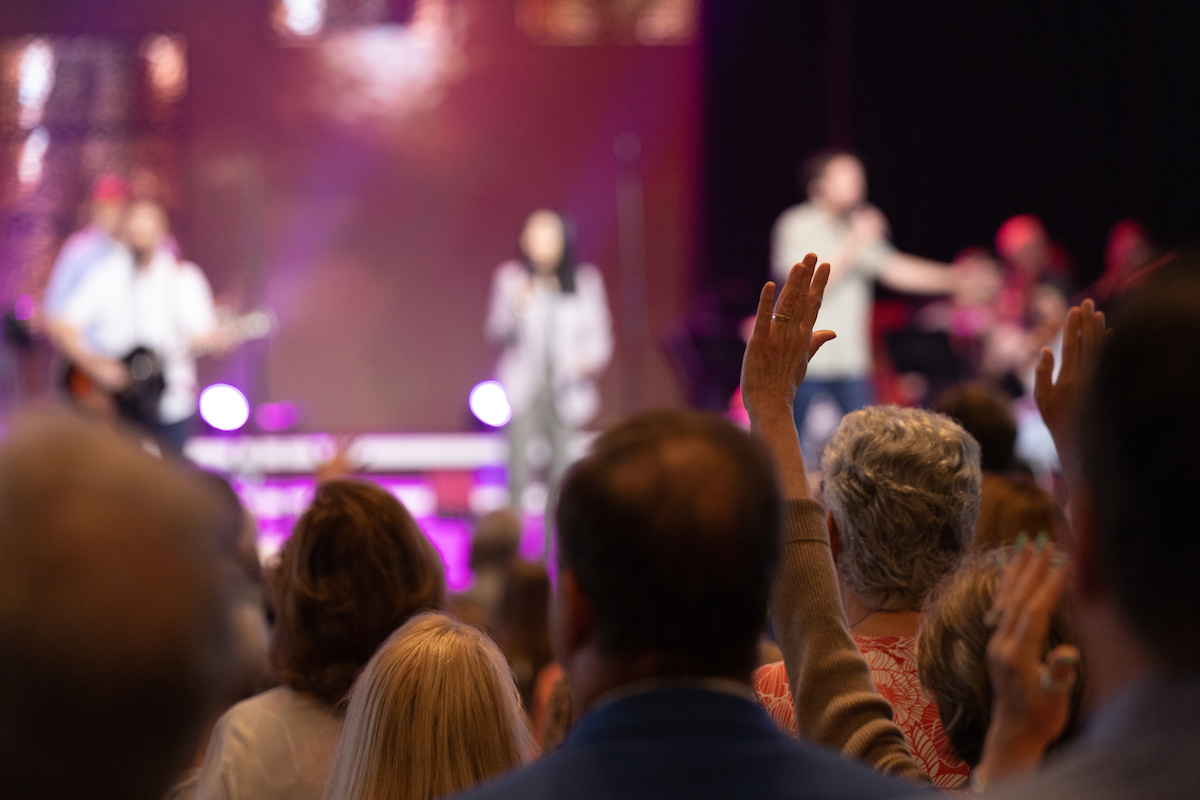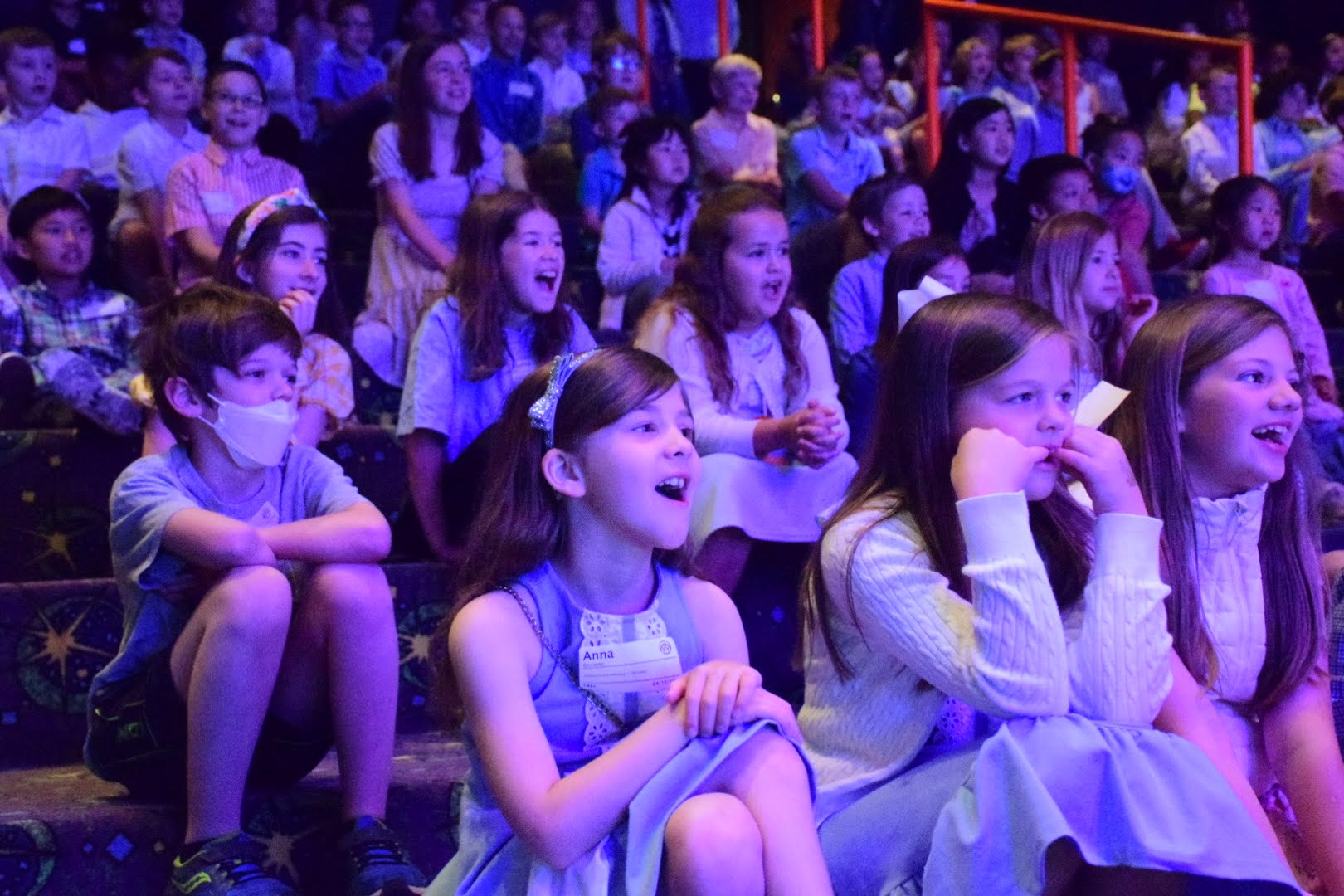 What should I expect in the services?
For most of our services, you can expect about 20 minutes of singing, a time of prayer and corporate confession of sin led by our worship pastor, about 30-45 minutes of preaching time from one of our teaching pastors, and a benediction (blessing) from God's Word.
What is available for my kids?
We welcome families of all sizes in our worship services! We suggest arriving at least 15 minutes prior to the service time to allow time for check-in.
KidsRock is our children's ministry for infant – Pre-K ages. It is designed to help lay spiritual foundations for your young child. You and your child will be greeted by our staff and assigned to an age and stage-specific room for the duration of the service. Learn more about KidsRock.
KidsQuest is our high-energy worship and teaching environment for grades 1-5. Your child will be drawn into an engaging message where they'll participate in authentic worship, experience exciting games, and meet new friends. Care for special needs children is available. Learn more about KidsQuest here.
All our children's ministry volunteers are loving, trained, safety-checked through MinistrySafe, and are excited to serve your family. Your children are always welcome in the Main Sanctuary as well.
Where should I park?
As you enter our parking lot, look for the arrows to the Sanctuary, and the blue Visitor signs near our main entrance. Download the Parking Map.
When you walk inside, look for the START HERE counters near our entrances. These are staffed with friendly volunteers to help you find your way and answer any questions.
Can I take communion at the Maundy Thursday service?
We invite all born-again Christians who are in good standing with a local Bible-believing church to partake in Holy Communion during our Maundy Thursday service.
As Paul instructs in 1 Corinthians 11:17-34, we ask that you do not partake in the Table in an unworthy manner. Therefore, if there is active and unrepentant sin in your life, use that time to pray and repent of your sin.
I'm new to Christianity. How can I learn more?
Our upcoming Investigative Forum (IF) is designed to answer the hard questions about life and God. There's no registration required.
Head to our website to learn more about the next IF that begins Sunday, April 16 at 10:45 AM.
I have additional questions. Who can I contact?
Our Location:
9500 Medlock Bridge Road
Johns Creek, GA 30097
Phone: 678.405.2000